| | |
| --- | --- |
| Namazzi | Feb 8th, 2012 06:46 PM |
---
Selling Wacom Tablet + Commissions

I'm moving to florida in 20 days, and have $14 to live off of until I find a job. XD So I'm offering up commissions. $5 for one character. Add 2$ per character after that.
They will probably be of this quality: (these were done as trades)
http://fanart.lionking.org/Artists/Namazzi/Razja.jpg
http://fanart.lionking.org/Artists/N...rokenTrade.jpg
I'm also selling a wacom graphire 3 tablet. When I used it on my computer, the cord was very sensitive. if i bumped it, it would stop working. Almost as if the cord had a short in it. We then plugged it into my nephews computer and it worked 100% no matter what I did to the cord. So.. I have no idea. I guess it works. :hmm: I got a new tablet for Christmas from my bf, so I no longer need it either way. I'm asking 25$ for it. This includes the shipping. (I have the mouse that goes to it *somewhere* If I can find it I'll throw it in. XD (I can do paypal btw)
Pics: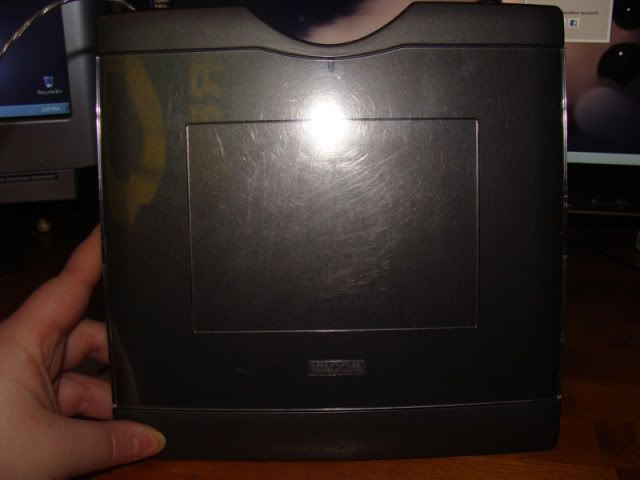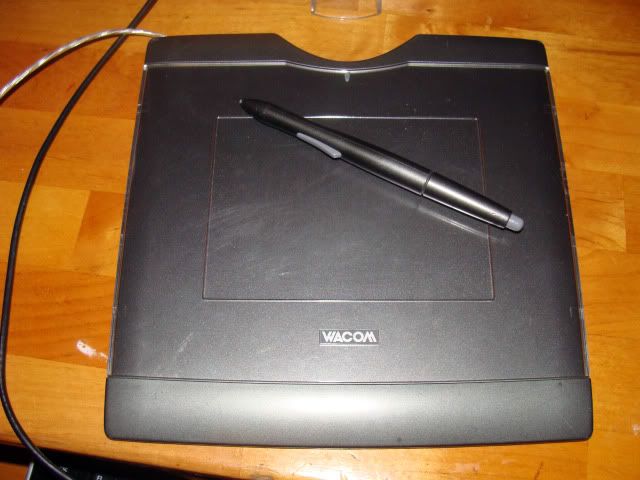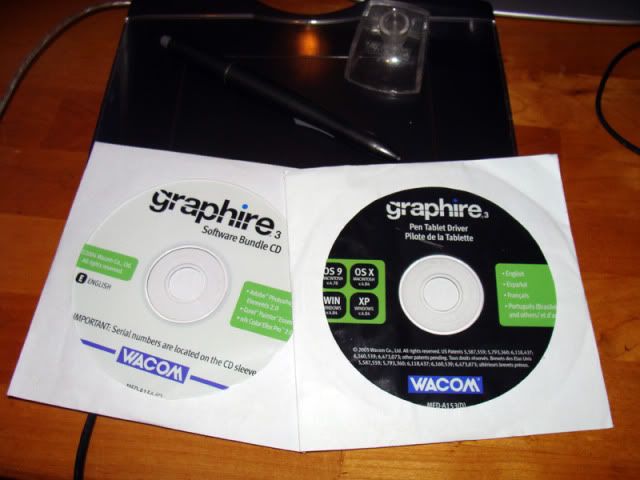 | | |
| --- | --- |
| Dyani | Feb 9th, 2012 05:57 AM |
---
I'd love to buy your Wacom! If its still up for grabs, PM me your paypal and I'll PM you my address! :D
| | |
| --- | --- |
| Ratha | Feb 11th, 2012 10:35 PM |
---
damnitdyani
All times are GMT -8. The time now is

11:12 AM

.
Powered by vBulletin Version 3.5.4
Copyright ©2000 - 2018, Jelsoft Enterprises Ltd.
Styles © their respective creators.